Craft CMS & e-commerce specialist
You want to move forward online. But yesterday's technology shouldn't impede your plans for tomorrow. The challenge is to stay agile online. That flexibility gives you a head start. This asks for a digital agency that understands you and your goals, and creates solutions for you. Digital Agency WHITE helps you move forward online.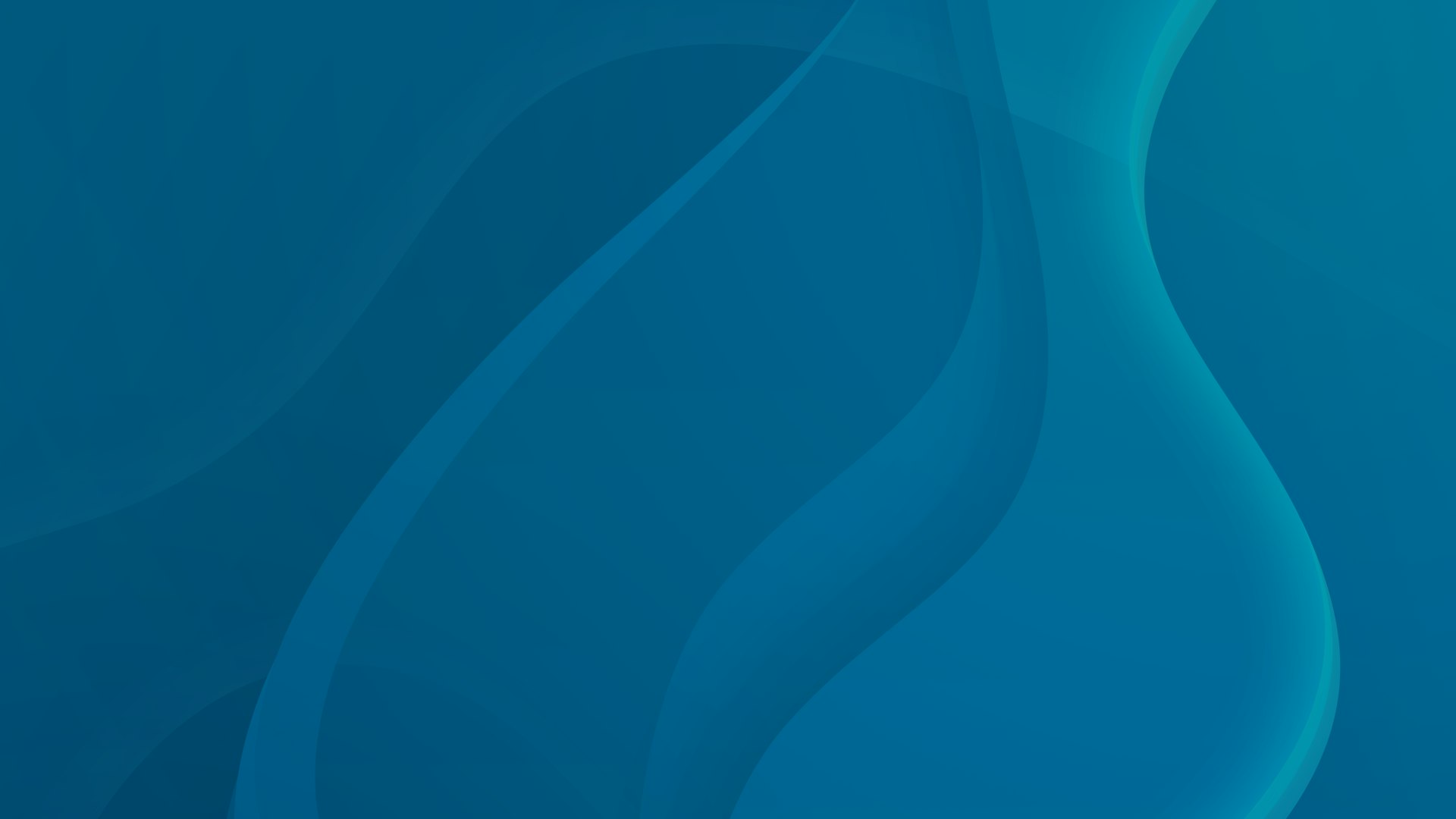 What our clients say about us
Our pride may not make us the most objective viewer. Fortunately, you don't have to go by our word only. Read here what our customers say about the collaboration with WHITE:
Our approach
This is how we do it
WHITE was founded in 1999. This means a huge list of great projects and have gathered a lot of experience. We are serious, dedicated, positive and have a passion for the medium we are devoted to: the Internet. We work in a modern (white) office in the Brainport region of Eindhoven, the Netherlands. Easy access, with plenty of parking space and the coffee is on us. So feel free to drop by.
The solution is what counts, not the software. We support you with creating this solution. Your business objectives are always the starting point. For specific functionalities, we look at existing systems first. We have learned only to develop what doesn't exist yet. This approach has a positive effect on costs, time to market and focus.
Everything can change: insights, wishes and systems. This demands a flexible approach. We have learned to divide problems into bite-sized phases. You get a competitive quotation for each phase. This gives you transparency regarding what we make and the flexibility to adjust in every phase. The power of our approach is that you can see results quickly.
We use Craft CMS as a basis. This is a modern, reliable and extensible CMS that we configure optimally for your situation. It makes your website content management very user-friendly. The Craft CMS platform is developing at a rapid rate. Craft gives us a win-win.
You are the owner of your website. Collaboration because you want it, not because you have to. We take responsibility for the technical part. For a fixed monthly amount, everything runs smoothly: support, maintenance, hosting, updates, monitoring, backups, and more! That lets you focus on your business.
We work for
Companies that are moving forward