B2B portals and webshops
Grow, professionalise and increase revenue with a B2B portal
Looking for a partner that can build the ideal B2B e-commerce platform for your international company? You want to grow, scale and increase your revenue. The B2B portal or webstore you have in mind, has yet to be developed or needs to be migrated from your old software to an up to date Craft Commerce setup. If this is you, it's time to work with a specialised partner such as WHITE. A partner that understands that you need custom pricing groups, various shipment options, can integrate your existing ERP system or that can synchronise your inventory with your POS. A professional agency that understands your custom requests and creates something unique, every time.
The added value of a webshop
Increased revenue and traffic
Improved user experience, service and loyalty
Be more efficiënt with an ERP integration
Custom pricing groups, inventory management and more
WHITE works with Craft Commerce
Our passion? Making B2B portals and webshops that align perfectly with our customers requirements. At WHITE we design and develop advanced technical solutions that work for you. That is what we're good at. We carefully selected Craft which is amazing for tailor-made digital solutions. Over time companies develop complex logistic and operational processes which make that every B2B requires an unique approach. Tackling a high level of complexity is when WHITE thrives, organising and creating buttery smooth processes.
This requires customization with a high level of complexity that Craft Commerce and we at WHITE can handle excellently. And customization does not mean that every detail has to be rebuilt. On the contrary: we prefer to use existing solutions and only develop what doesn't exist yet. Of course always with your business goals as a starting point. In this way we work as efficiently as possible and we maintain focus on the right things.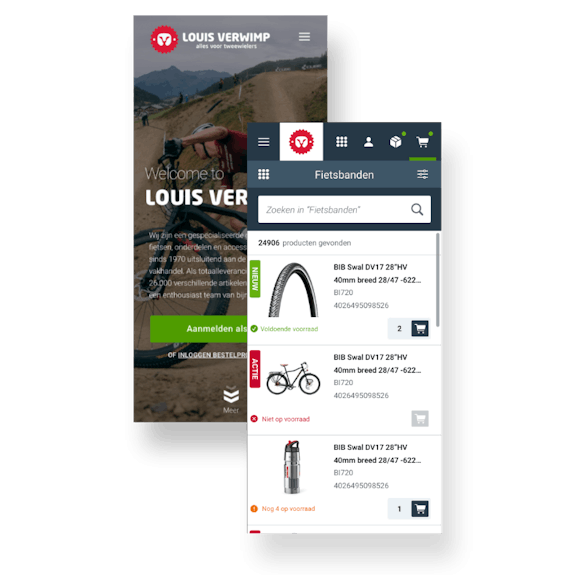 Why choose WHITE
Over 20 years of e-commerce experience
Strategic partner for international B2B enterprises
Specialised in developing complex web applications
Custom integrations with your ERP system
Realtime integrations
Years of experience with custom integrations and connectors enables us to help you create a seamless transition between your existing backoffice system such as Microsoft Dynamics NAV, SAP, Afas Porfit or external applications. We got your back, integrating your CRM, PIM, WMS, POS, inventory management and other backoffice software such as Gripp, Becosoft, Sendcloud or Plusmaker.
B2B webshop and portal
Crafted by WHITE
Curious about our way of working? Then have a look at the Craft Commerce projects of B2B e-commerce organizations that preceded you and are now the proud owner of a high-quality B2B webshop and / or portal.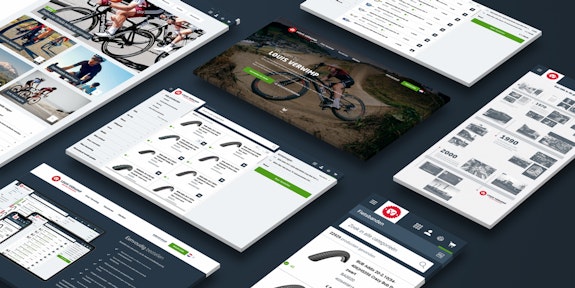 Louis Verwimp - B2B e-commerce portal
Realization of B2B order portal, corporate website and brand websites
We have developed a fast-acting, suitable B2B product catalog that makes searching easy. Fully linked to the existing ERP system.
View case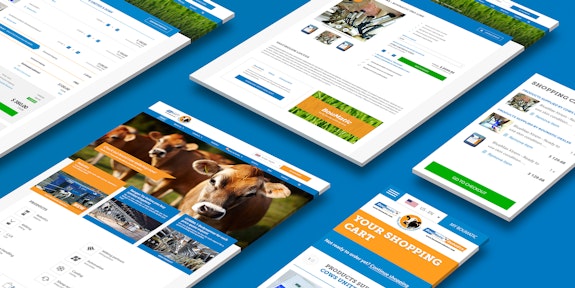 BouMatic - Global website with B2B webshop
View case