DETJER - Furniture webshop
Multilingual business to business webshop
DETJER operates a webshop featuring timeless furniture inspired by the Chandigarh style from the late 1950s. Its main focus is on Indonesian chairs in four designs, handmade by genuine craftsmen and with sincere respect for the natural materials used. Besides chairs, the DETJER range also contains tables and utility- and garden furniture. All these pieces are top quality and all of them ooze exclusivity. And, to present its exclusive furniture in an appropriate way, DETJER needed a website that would do its products justice.
Stock management connector
Flexible solution
We've developed various websites on behalf of the founders of DETJER over the years, so we're not strangers and were therefore able to engage quickly. Also, a well-built product structure had already been incorporated into the existing website and the company was quite happy with it. But DETJER was encountering a number of restrictions within the platform, which eventually led to the decision to get the webshop migrated to a more flexible platform that could meet the company's specific needs. That's what brought DETJER to Craft Commerce, and what got WHITE involved once again.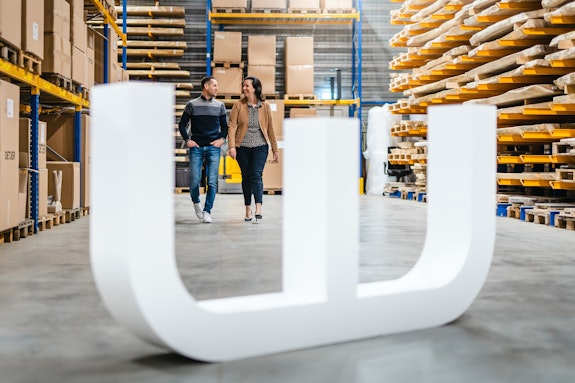 Website online in record time
Having received the request, we took up our places behind the drawing board within just a few days. Together, we outlined a clear plan for tackling the most significant challenges faced by DETJER in the best way possible. One of these challenges involved an option for calculating carriage costs, not just on the basis of country but according to postcode too. Also, DETJER wanted a system that could calculate shipping costs per pallet. And the custom webshop had to be multilingual, distinguish between commercial and private orders and display customer-specific prices. It didn't take us long to come up with the right solutions, so we were able to present a well-devised concept.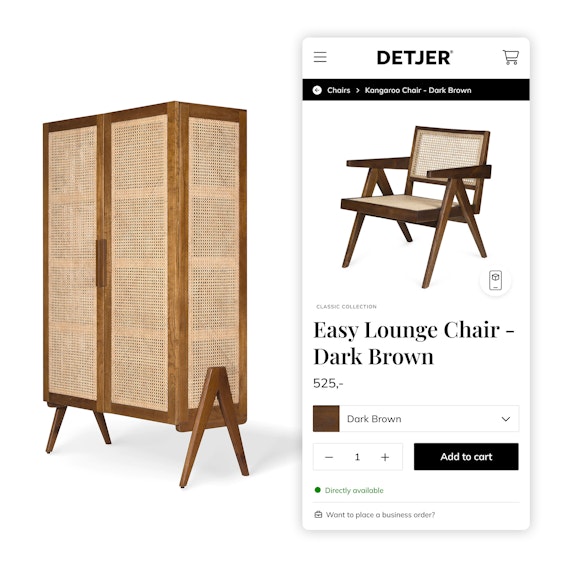 Features of this webshop
As we've explained, DETJER had a range of different requirements. These features aren't present by default in e-commerce platforms, and are hard or impossible to add in most cases. However, these requirements did not pose a problem when it came to the flexible Craft Commerce platform. Below is a list of the features required by DETJER:
Shipping costs calculated per pallet
Carriage costs based on postcode
Customer-specific prices for B2B customers
Distinction between commercial and private orders
Efficient order picking via link with warehousing software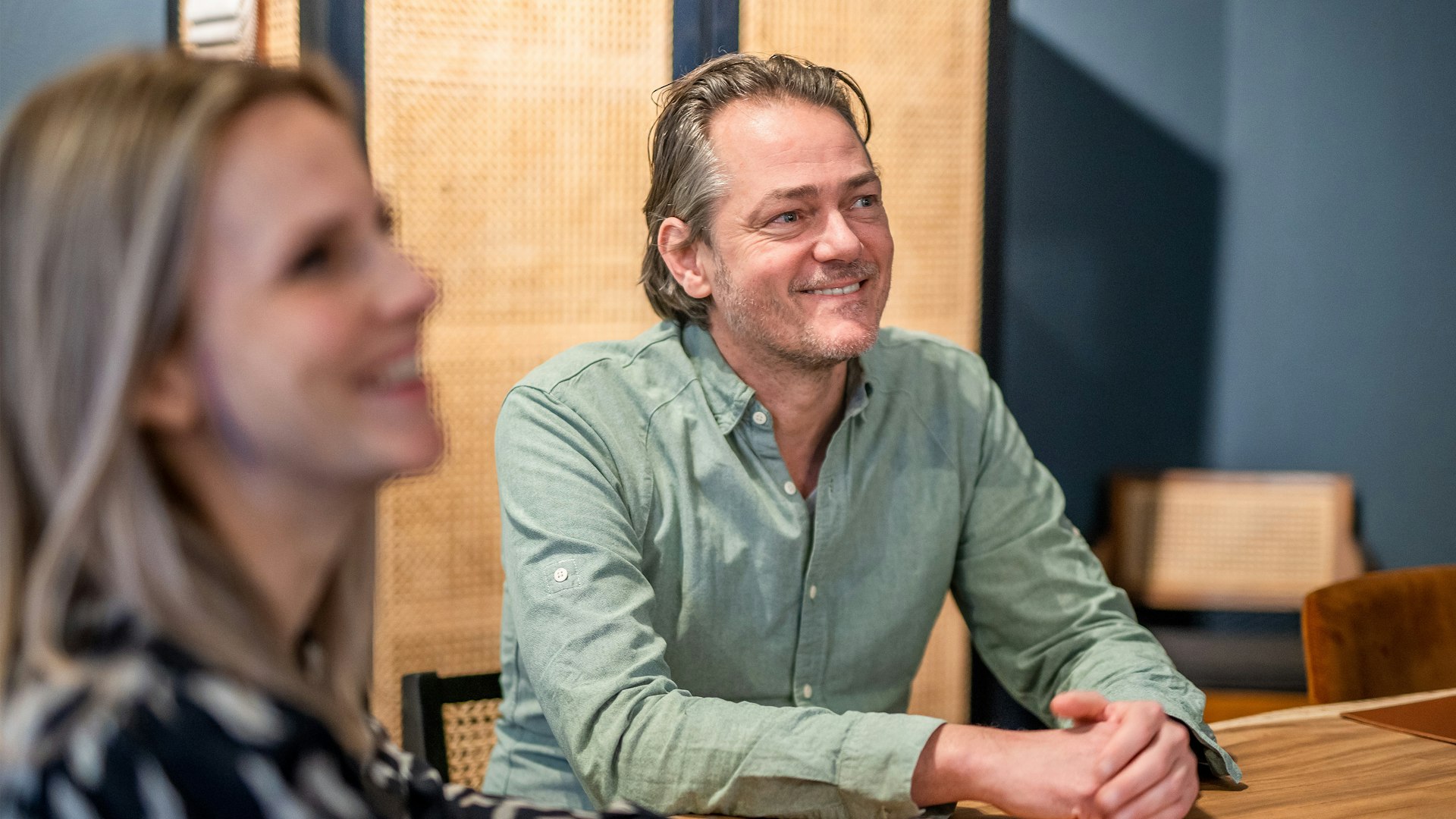 Bjorn Thomasse, Founder DETJER