Iris Intranet - Product website
Triptic has developed a beautiful intranet platform called Iris Intranet. Where they are specialists in the intranet, we are specialists in Craft CMS. And that is exactly what this renewed website needed. We have developed a friendly and accessible design that has been lovingly developed by our development department into a super fast and easily searchable website.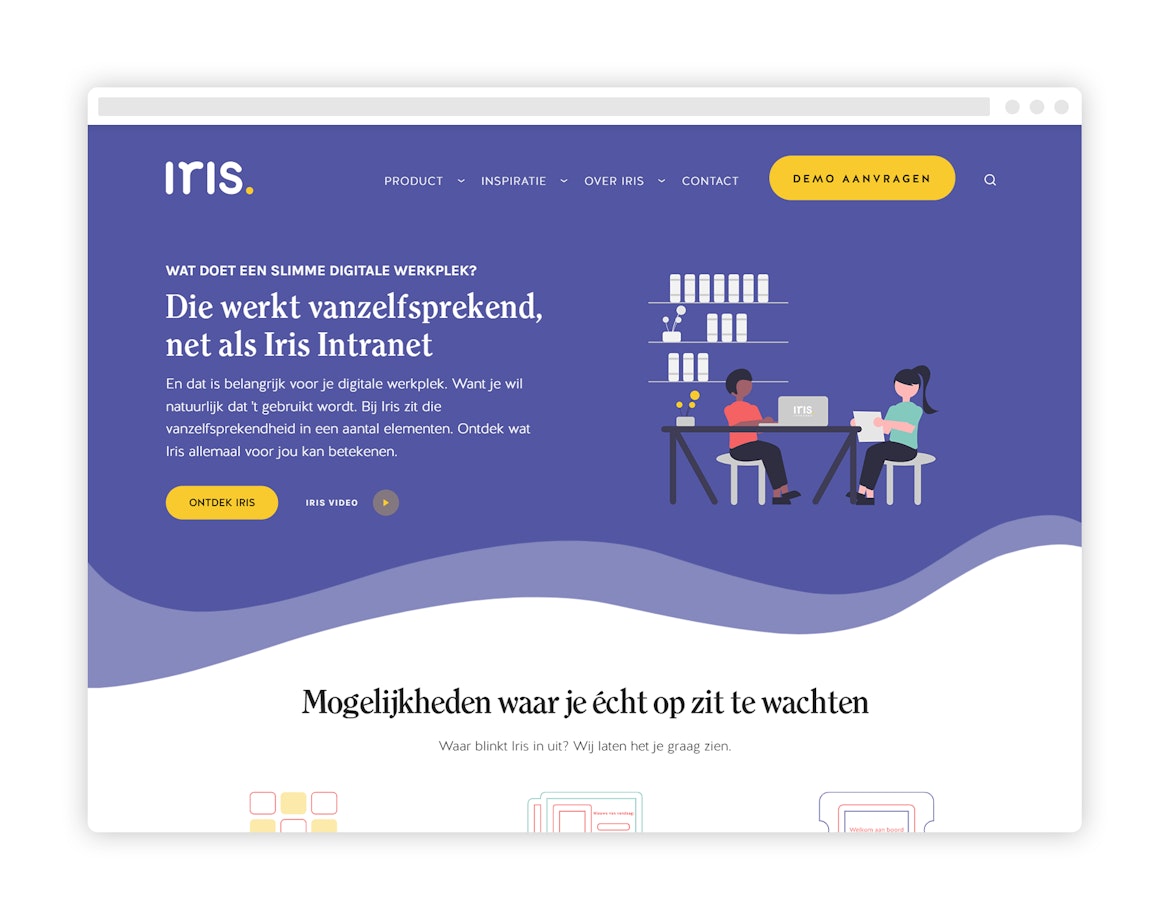 Roel Knapen, Founder and owner Iris Intranet

Also interested in a Craft CMS website?
Do you want to talk with us about an online project for your business? Send us a message below ... or call ... chat ... e-mail ... LinkedIn ... us if you prefer.
Also check out these Craft CMS websites