Hellebrekers & Visual Link – Corporate and product website
Takeover of Hellebrekers corporate site and development of new Visual Link product website
Hellebrekers contacted WHITE for modifications to its existing Craft CMS website. The company required further development at technical level, as well as in the field of UX/UI. What followed was a migration of the corporate website to WHITE, during which a number of significant steps were taken. We also developed a brand new website for Hellebrekers' Visual Link Software, Visuallink.nl. In doing this, we transformed a single domain project into a multidomain project. As a result, both websites can be now managed in the same Craft environment. In addition, we provided technical SEO support by using a detailed scan to implement a range of changes. The migration and launch of the new website have meanwhile been successfully completed, and there are even plans for a third website that will likewise be linked to the current Craft environment. We can't wait to also make a success of this new project!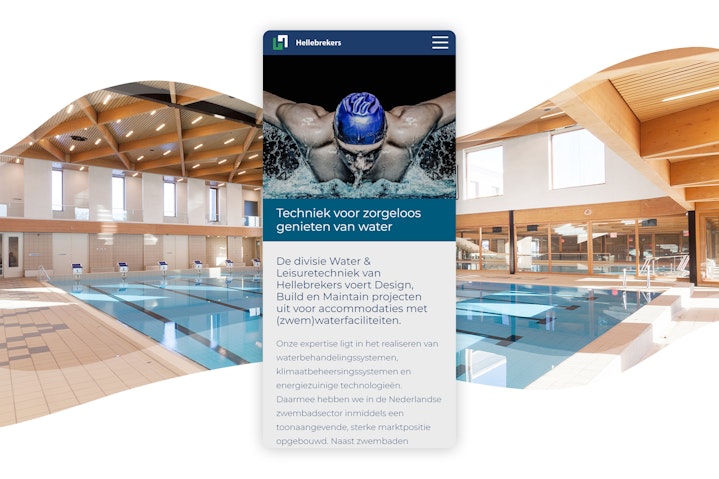 Jolanda Spoor, Marketing Specialist
Also interested in a Craft CMS migration for your website?
Do you have an online project in mind for your business and want us to brainstorm with you? Enter your message below... or call ... chat ... e-mail ... LinkedIn ... us if you prefer.
Also check out these corporate websites