Mamaloves - Jewelry webshop
B2C webshop offering personalised, hand-engraved jewellery
Having established their company, the passionate ladies from Mamaloves started off their webshop in a small, basic CMS environment. As time went by and their business grew, it became obvious that they needed a more robust system with the flexibility and functionality necessary to meet their mounting requirements. That's when Mamaloves linked up with Craft Commerce. The company spent years working in Craft and gained enough good experience to, once again, choose Craft Commerce when the time came for another round of professionalisation. To make the custom webshop more futureproof at both front- and backend levels, Mamaloves was looking for a genuine Craft CMS expert with enough capacity, know-how and skill to blaze this trail. Mamaloves and WHITE joined forces at the start of 2021, and a migration followed. The multilingual website already has Mollie, Sendcloud and Trustpilot integrations, as well as a great design. Even so, we see plenty more opportunities for even better preparing this webshop for the future.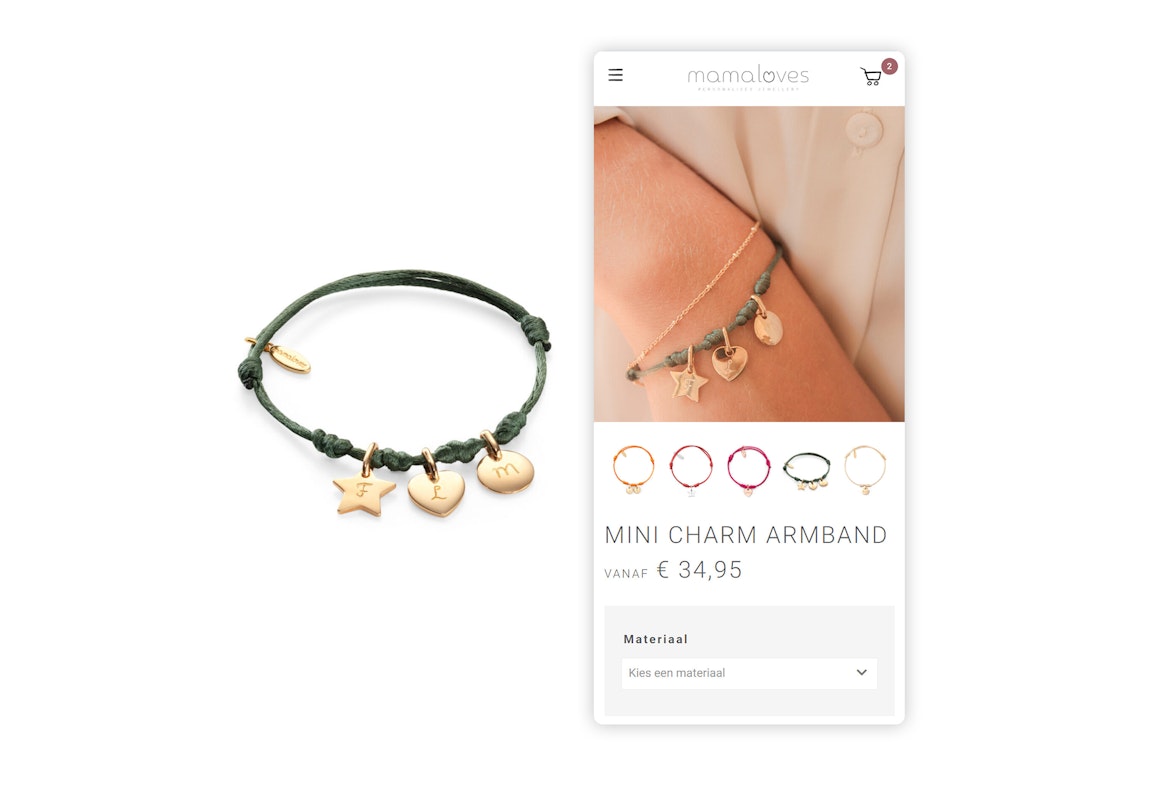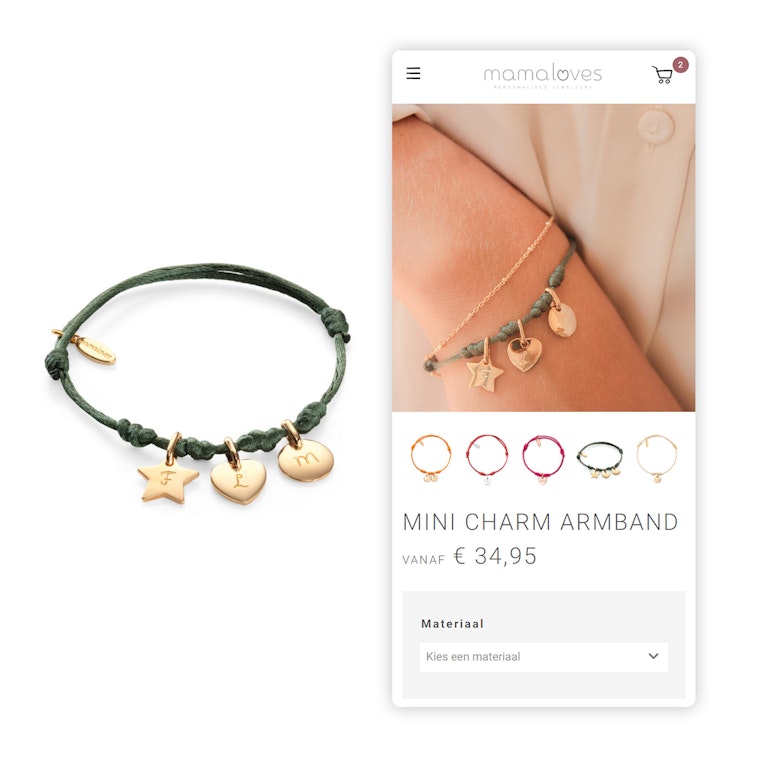 Also interested in a retail webshop?
Do you have an online project in mind for your business and want us to brainstorm with you? Enter your message below ... or call ... chat ... e-mail ... LinkedIn ... us if you prefer.
Also check out these webshops